Are you buying or selling a house or a condo?
San Diego County's Preferred Home Inspections will fulfill your need for a thorough, dependable home inspector who uses the most cutting edge tools and technology available to provide you with the information you need to make an informed decision that will change your life forever.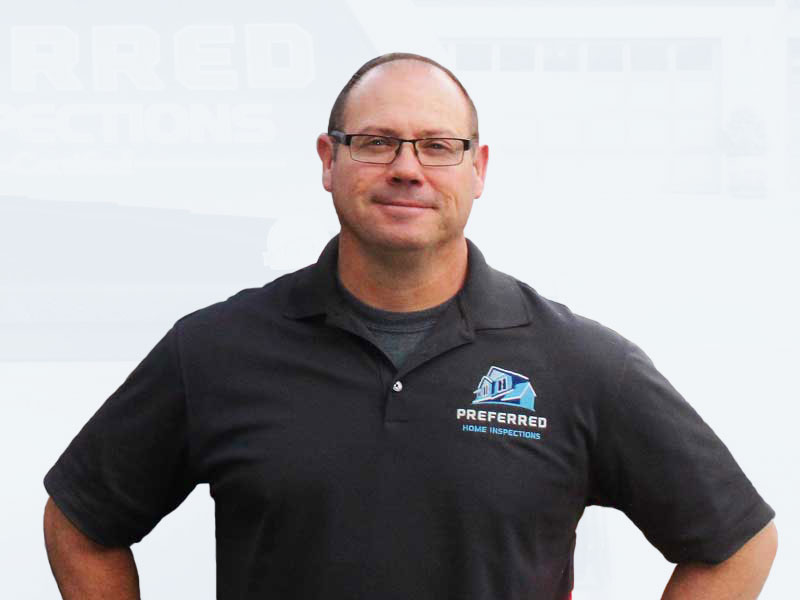 Let me inspect the property for defects with my trained eyes so that I help can open yours.
I always wanted to become a home inspector, but it is the knowledge I gained in other positions that has proven to be crucial for the job. Having spent many years as a contractor and as a real estate investor, I know the industry inside and out. I know exactly what to look for during a home inspection. I know all about the housing market, and I know just how aggravating and emotional the process of buying and selling homes can be.